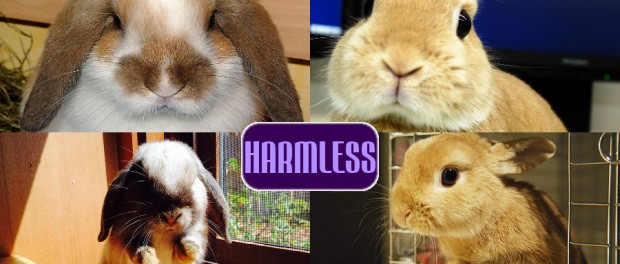 We talk about a lot of stuff here that makes some people highly uncomfortable.
Many Christians tend to really not like the idea of tackling sexual issues frankly. But let no one say this website lacks something for everyone.
Here's a handful of videos everyone can agree on. Who doesn't like cute little dwarf bunnies?
Feel free to return here if you ever get overwhelmed by something else on this site. This is a harmless post, a safe place.
No one will hurt you here.
Unless, of course, you have an irrational phobia of adorable tiny bundles of fur.