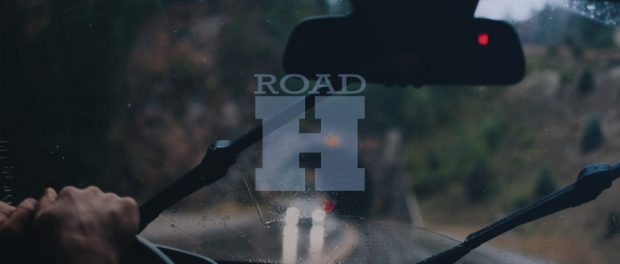 I like don't encourage people to do things that are illegal or unsafe. For example, I would never suggest that sex while skydiving is a good idea. But if I'm going to be honest, there are some things that sound like a lot of fun.
The most immediate example of this is, without a doubt, oral sex while driving. Or, as it's called in bro-talk, "road head".
For the uninitiated, road head (or "road h" for short, for some reason) is when a man is driving while a woman performs oral sex on him. There are danger factors here, of course: it's quite a distraction, and distracted drivers can injure or even kill themselves and others.
But if you're alone on a long stretch of highway, and you're willing to take the risk, then what's the harm, right? Do you set the cruise control and enjoy it, or does it become a contest to see if you can keep your speed steady despite the… ahem, adrenaline. It's a fun fantasy, for sure.
A few things keep this out of reach in the Osgood home. Err, car.
First, we have kids. The few times we're ever on a suitable strip of lonely road, there are children in the back. Second, despite her desire, Clara often has trouble with performing oral sex (gag reflexes and such). And third, Clara usually drives. And lacking a giraffe neck (or tongue), I can't really reach anything while she sits.
Still, a finger is fun when she's in a short skirt.
And yes, lack of recommendation aside, sex while skydiving does sound fun.
Originally posted 2017-11-13 08:00:46.