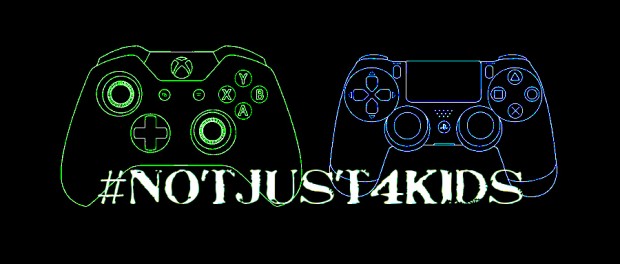 There was a time not too long ago when parents first bought video game systems for their families as a whole. Boxes and marketing materials portrayed smiling families gathered around television sets enjoying time together.
My own parents bought a NES and my mom quickly rose to prominence as the Queen of Super Mario. All the castles that had to be followed in a certain pattern? Well, my mom figured out that there were patterns, and she figured out what the patterns were. When the rest of us played, we gave her the controller for those levels.
A few years later, we bought Super Mario Bros. 3 and a Game Genie, and finally my dad and I could keep up with her mad skills thanks to little cheating. In fact, we had the three codes we always used memorized. Correction: my dad had the three codes memorized.
My mom and dad were known to play without me altogether (they loved the sky world, often warping there with the whistle over and over to replay it), but I played with them as well. In fact, some of my favorite childhood memories were of my dad and me fighting our way through the desert world and into the water world, and having to put the game on pause while he grilled up some burgers in the back yard for lunch on a Saturday.
Then something happened. They stopped playing. Suddenly, seemingly overnight, video games became a distinct waste of time. "Life's not one of your video games," my dad grew fond of saying, angry venom dripping from his mouth. _My _video games? I thought they were _our _video games! These childhood memories stopped sharply, and I never knew why.
Looking back, I wonder if this pattern repeated itself around the country. Marketing materials became focused on children, and adults just seemed to drop off the radar. Suddenly, video games were just for kids.
But my parents enjoyed the games, no matter how or why their tune changed. And decades later, I'm an adult who still enjoys playing video games. And not just with my kids either. My buddies and I play together regularly. We even sometimes have couples game nights. And my wife and I certainly play together. In fact, we've even come up with some sexualized rules for some of our favorites (see the games area).
Therefore, I submit video games are #notjust4kids.